ELEVATING YOUR QUALITY OF DRIVE THROUGH 10 YEARS OF PASSIONATE ARTISTRY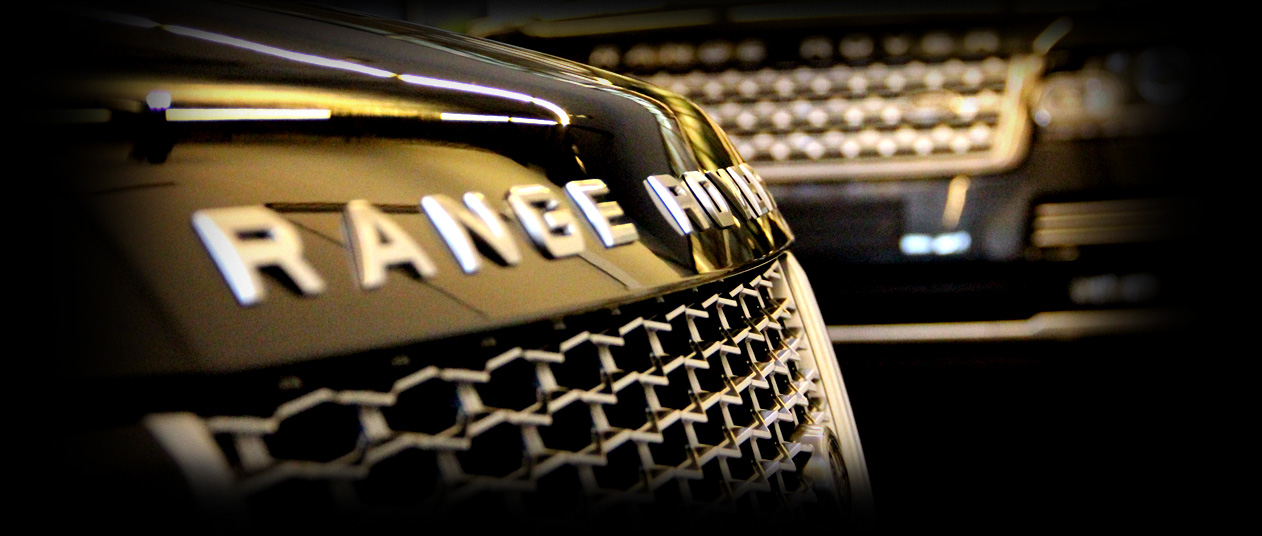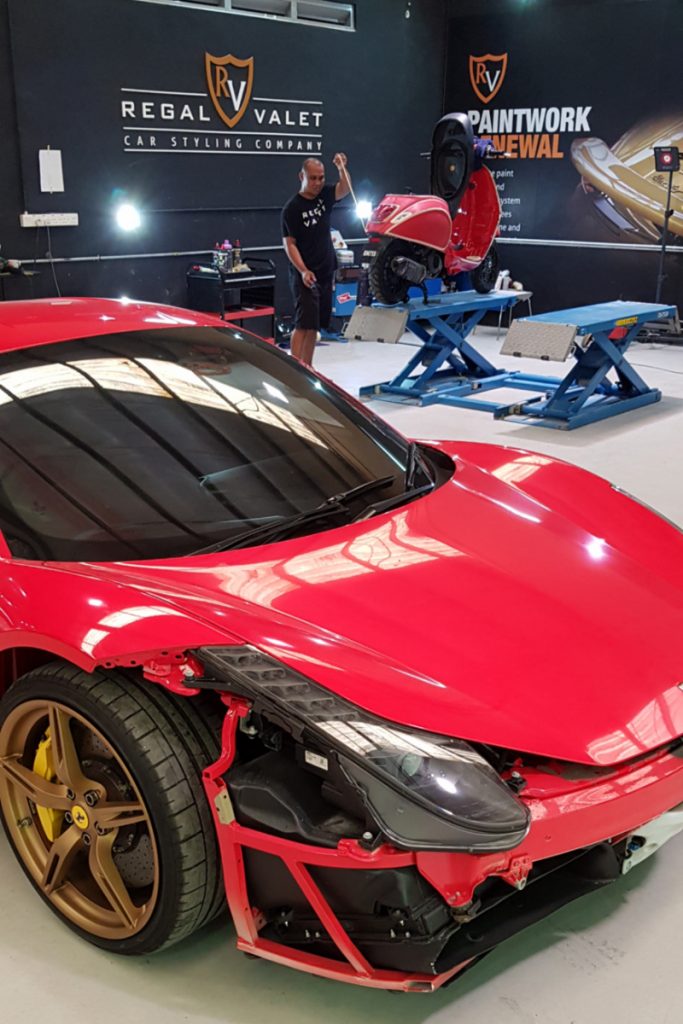 A luxury boutique auto-detailing studio forged with a deep passion and undying love for the finest cars. Fuelled by the grandest desire to raise the art and science of automotive care in Malaysia. When you demand the world and expect nothing short of the best.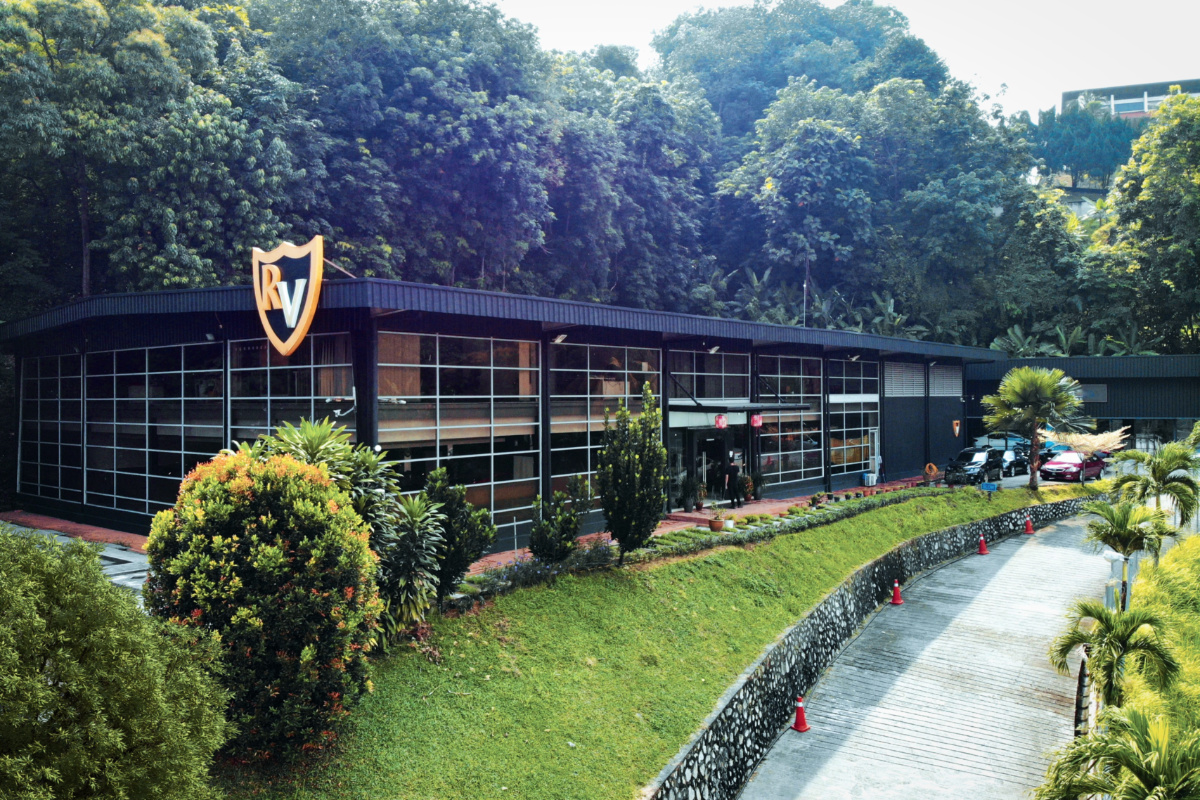 Inside these purpose-built auto-detailing facilities of REGAL VALET, we devote our decade-long experience and custom touch to bringing out the very best in every vehicle that rolls through our gates, be it a rare classic, the most advanced supercar, or your average daily driver sedan through our comprehensive solutions.
For everyone at RV, the mission is clear: a resolute dedication to the highest expressions of premium detailing by crafting immaculate works of art you can be truly proud and passionate of, night or day, now and in the future.
Having worked on all makes, models and sizes of vehicles over the last decade, our dedicated team now have some of the deepest expertise and the widest experience across every area of general maintenance, advanced detailing, paintwork recovery, interior care, surface protection, refurbishment and even restoration projects.
It is indeed essential to have advanced equipment and all the latest tools in this business. But only when they're combined with strong techniques and the keenest eye for detail are we are able to consistently produce masterful results that will enable our customers to enjoy their prized vehicles in the purest, most authentic form.
You could be out battling the swirls, defending your paintwork or embarking on a voyage to screech through highways and traverse the highlands in your speckless 5.0. When the time comes to fix the mess and get results like these, know that we're always just a short drive away, holding the keys to your whimsical world of automotive ecstasy.
JUST FOR FUN
GO CRAZY THIS ONCE!
You know what they say though, that seeing is believing. Which is why you may certainly want to come by sometime to watch what we do, soak in the good vibes and then check out some of the amazing results that we're creating for our clients every single day.
The dramatic reactions we're so used to seeing often make us think that we've just about driven them crazy… crazily in love all over again with their car, that is.
And that is a moment that doesn't grow old!
We deliver our latest updates and special promotions to our subscribers from time to time. Don't worry, no spam.