Crafting Perfection from All angles
Full suite of detailing works designed to correct, enhance or refine every imaginable area and component of your car.
We effectively correct defects and reduce irregularities from the various surfaces of your car resulting in a gleaming, mirror-finish effect. With the help of state-of-the-art rotary polish machines and top-notch silicone-free polish products, our highly skilled technicians ensure that every imperfection is permanently removed, and that we bring out its best possible condition.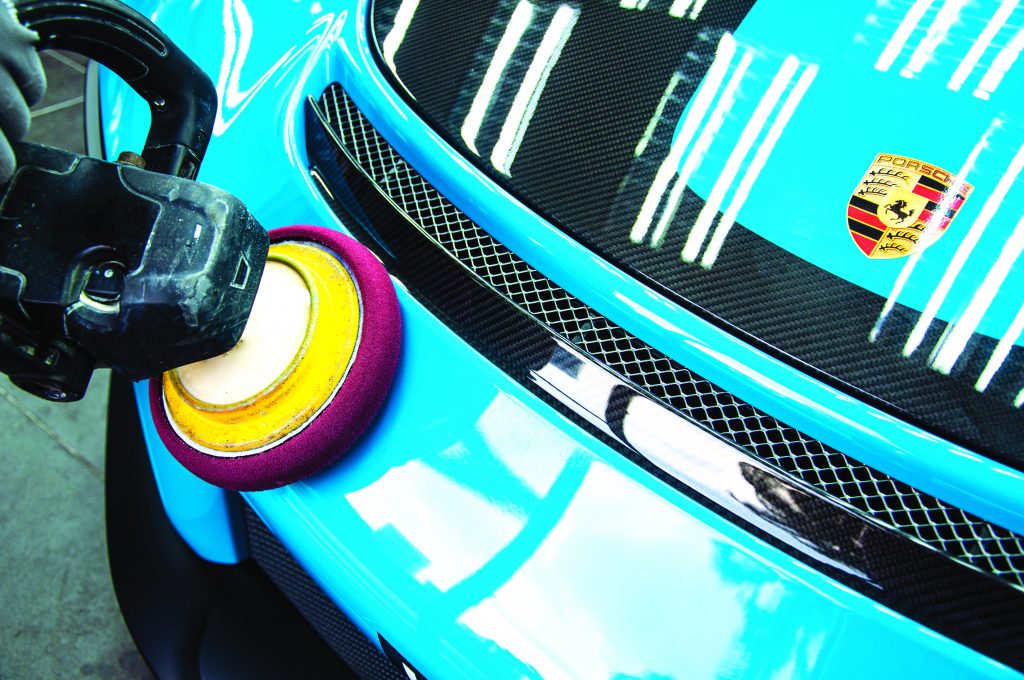 Comprehensive clear coat repair to permanently remove fine scratches, swirls, holograms and watermarks for a flawless appearance. 
RM1,200+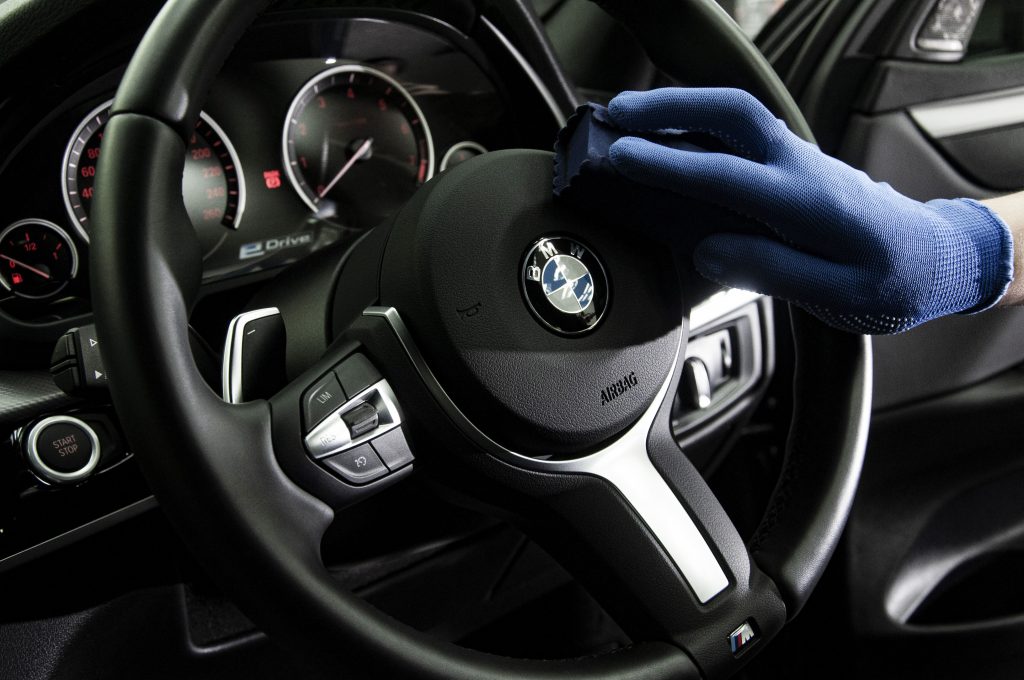 Deep cleanse, decontamination and conditioning to revive and protect the inner cabin, upholstery and trim for a renewed, pristine finish. 
RM650+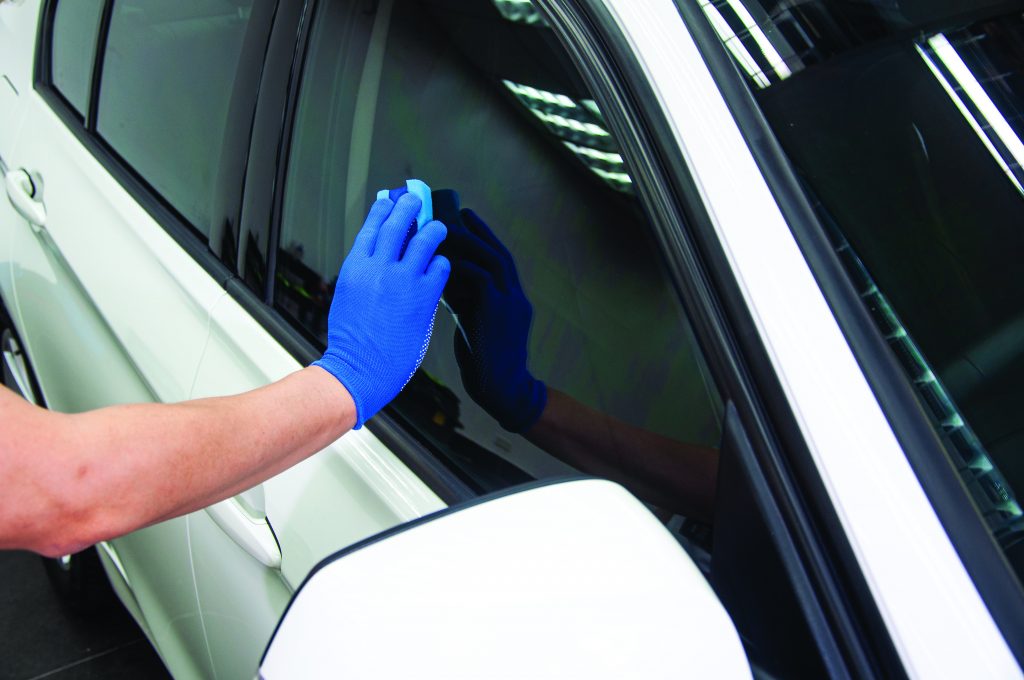 Cleans glass surfaces and provides protection from watermarks through a high quality barrier that repels water and contaminants from settling.
RM500+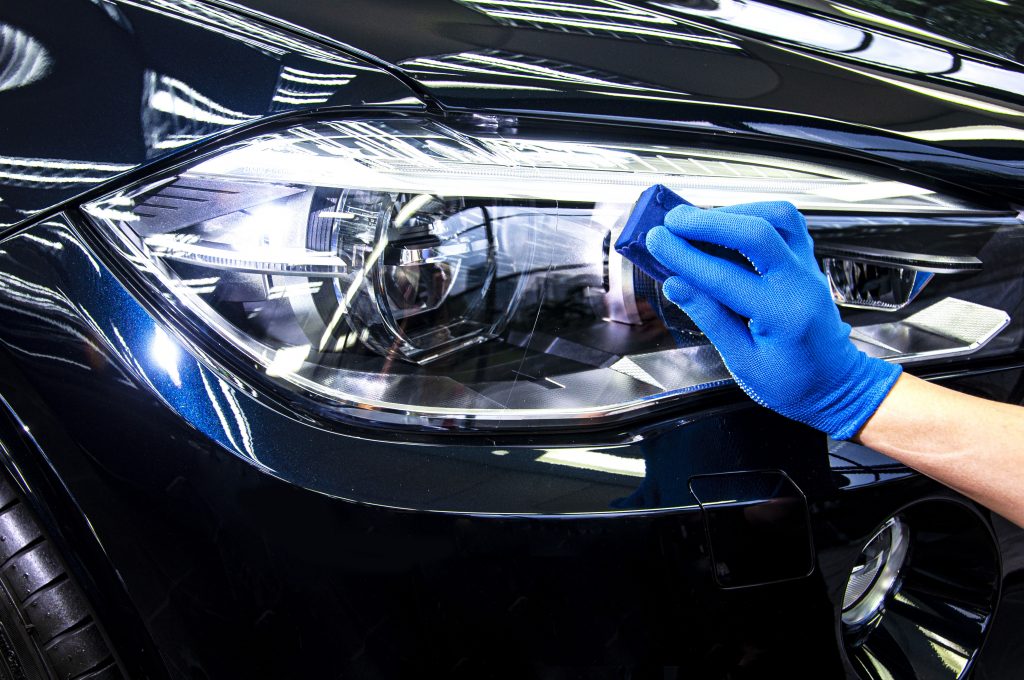 Dramatic restoration of tarnished or cloudy headlamps to create optimum clarity and a sharp appearance for safer driving.
RM500+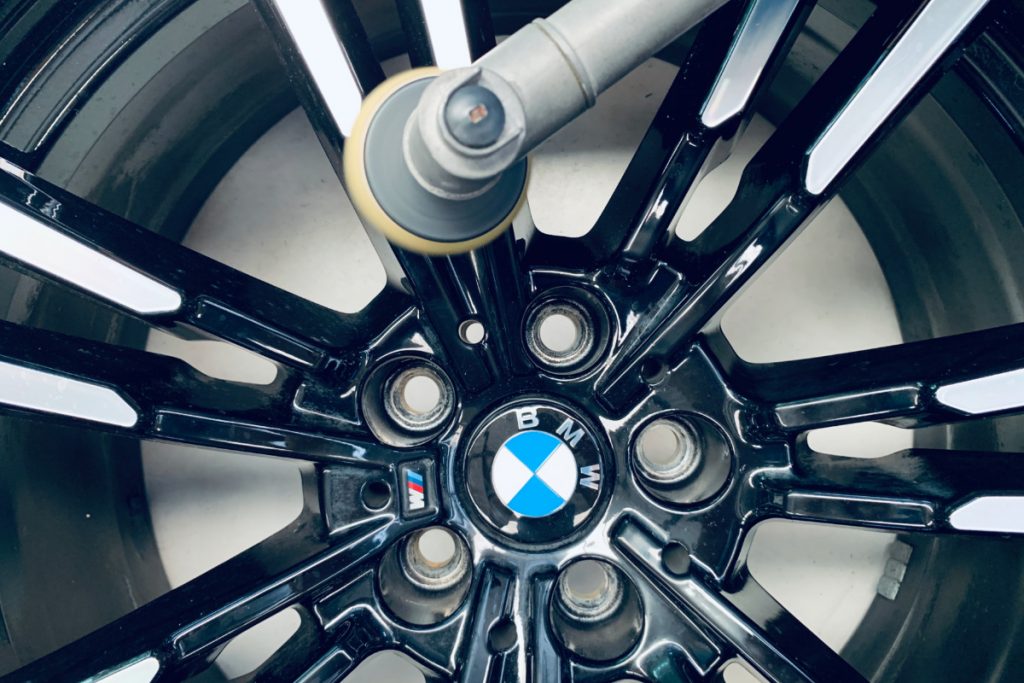 Refurbishment, repair and further detailing of damaged wheels to help recover from curb rash, scratches and etched in tar, brake dust and dirt.
RM500+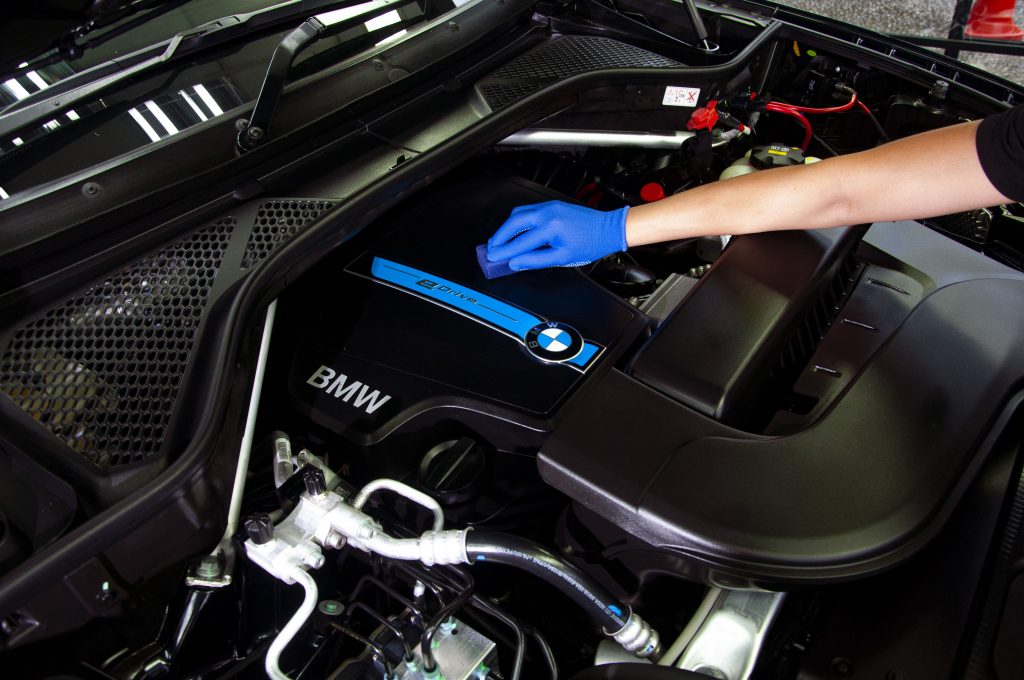 Deep cleanse and decontamination of engine bay to remove oil, debris, tar and other dirty buildup so that it runs smoothly without hindrance.
RM500+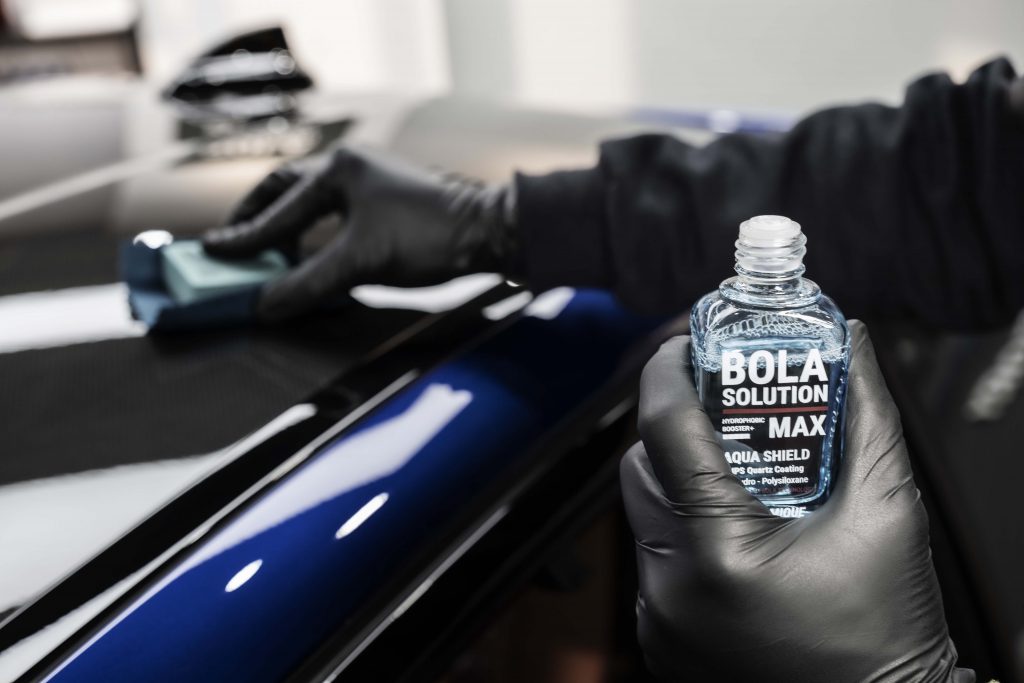 Our detailing works are completed with the full range of BOLA SOLUTION Coating products to enhance and protect all surfaces of your vehicle.

When it comes to surface protection, BOLA SOLUTION is a professional brand catering to specialist detailers looking to deliver the best quality output to their clients. As the Authorised Distributor in Malaysia, we proudly deploy specific products that have been carefully formulated to work best on each particular material and different types of surfaces.
The Ceramic Quartz Coating is useful in creating an additional sacrificial layer on top of your car's clear coat, providing extra shine, depth and protection against environmental elements. Through its extreme hydrophobic properties, your car will be able to repel water and dirt better, helping it stay clean for longer between washes.
Our packages have been prepared to give you the most appropriate level of detailing options together with surface protection for paintwork, glass, rims, tire, windows, trim, plastics, leather and fabric. Speak to us for the ideal solution for your car today.