The values, dreams & ambitions Of RV
Over 10 unforgettable years building this premium Malaysian auto-detailing company and beloved brand thanks to the enduring support of all loyal customers and the unwavering belief in our mission to serve.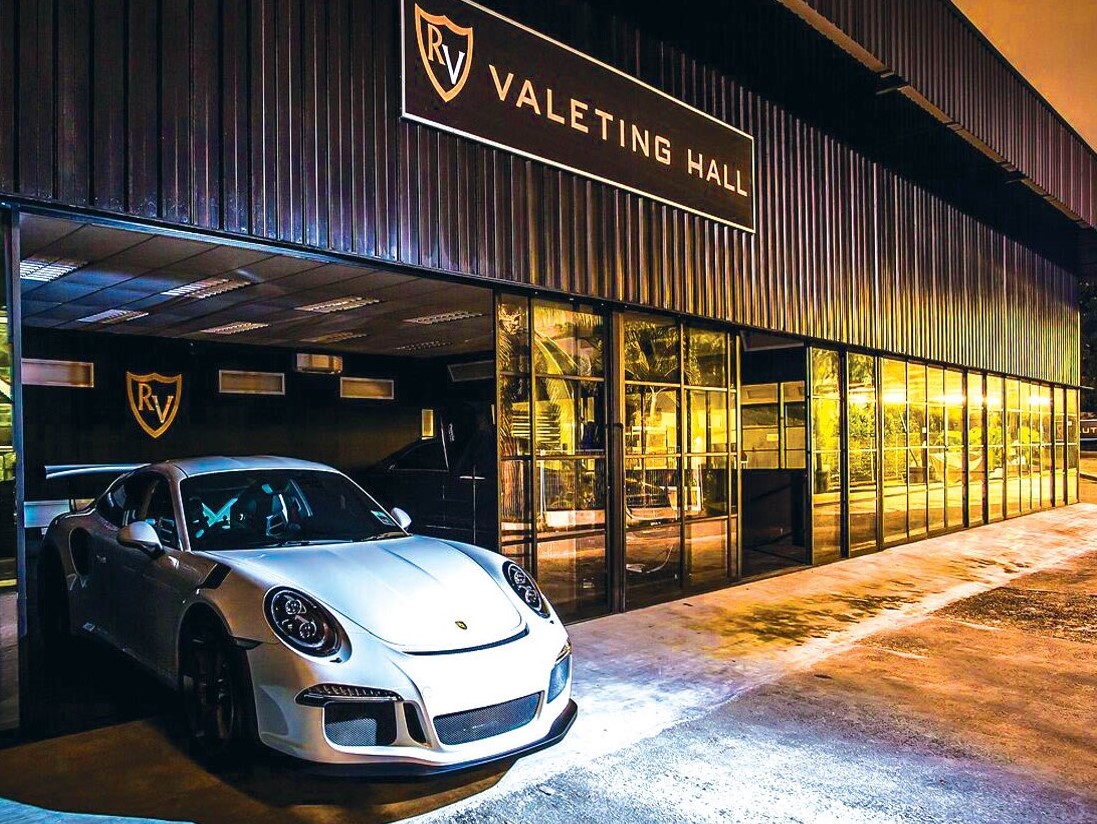 REGAL VALET (RV) was established in 2010 to deliver higher standards in premium auto detailing using superior products and advanced technologies especially for discerning car owners in the Klang Valley. What started as a passion and love for fine cars has brought us today to the forefront of luxury auto-detailing and the aftermarket refinishing industry.
This ambition to raise the art and science of automotive care in Malaysia continues to fuel our desire to make a difference and drive us forward in delivering transformative solutions with a personalised experience for every customer.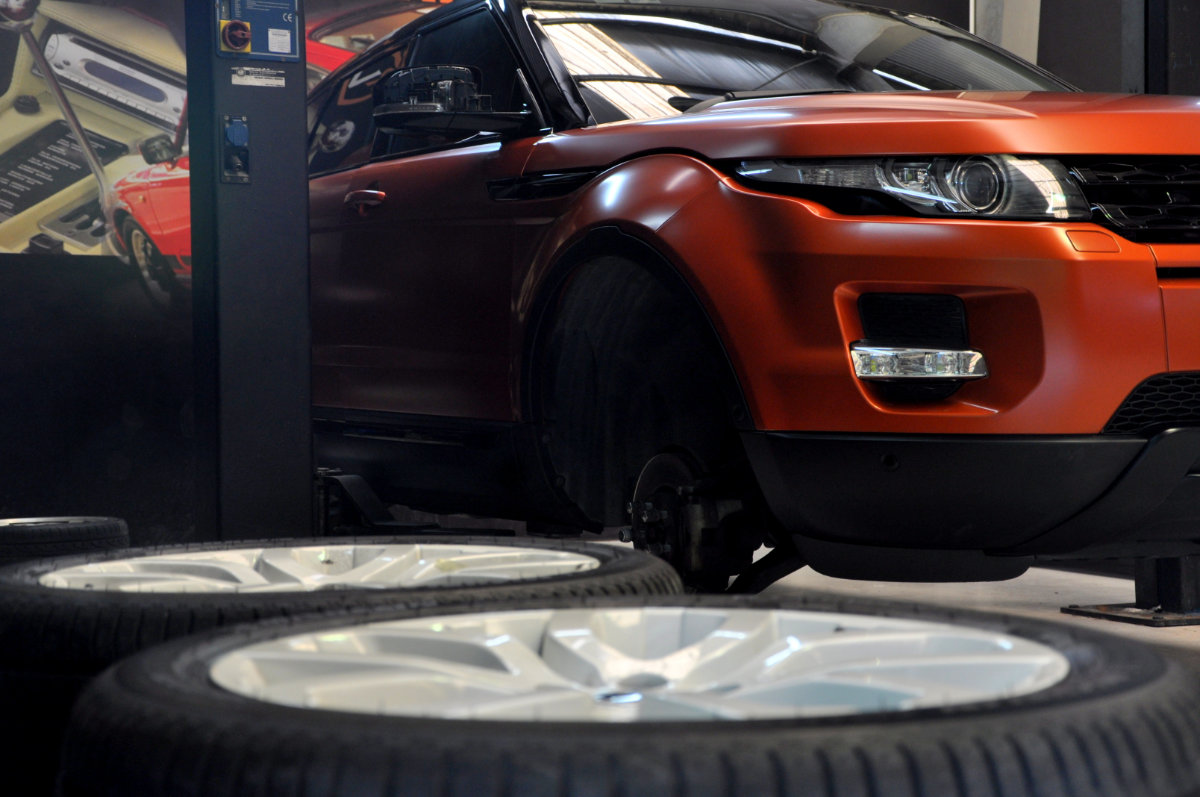 At RV, we understand that when it comes to your cars, you demand the world and expect nothing short of the best. And just like you, we believe there can be no compromise when it comes to caring for our finest possessions. Because of this, our various facilities and range of solutions across Regal Valet, RV Sprayworks and RV Express, have been carefully designed to deliver the utmost results, convenience and satisfaction you won't find in most other places.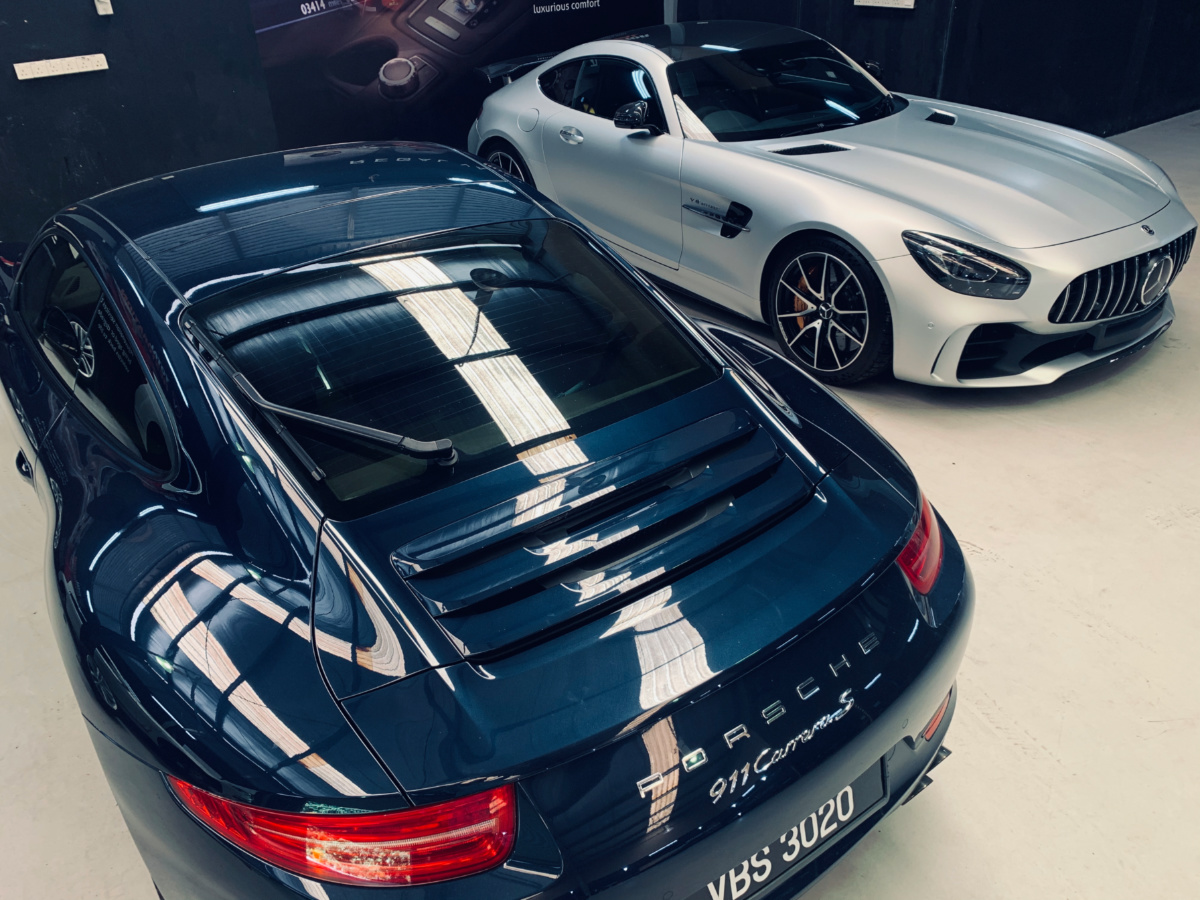 Within a wide array of services and offerings, we are most renowned for professional paintwork recovery and protection, premium detailing for both the exterior and interior of your vehicle, custom spray and bodyworks plus complete restoration projects.
Through the latest global innovations and our steadfast commitment to the highest craftsmanship, we constantly strive to deliver quality products and trusted solutions at competitive pricing that you can rely on.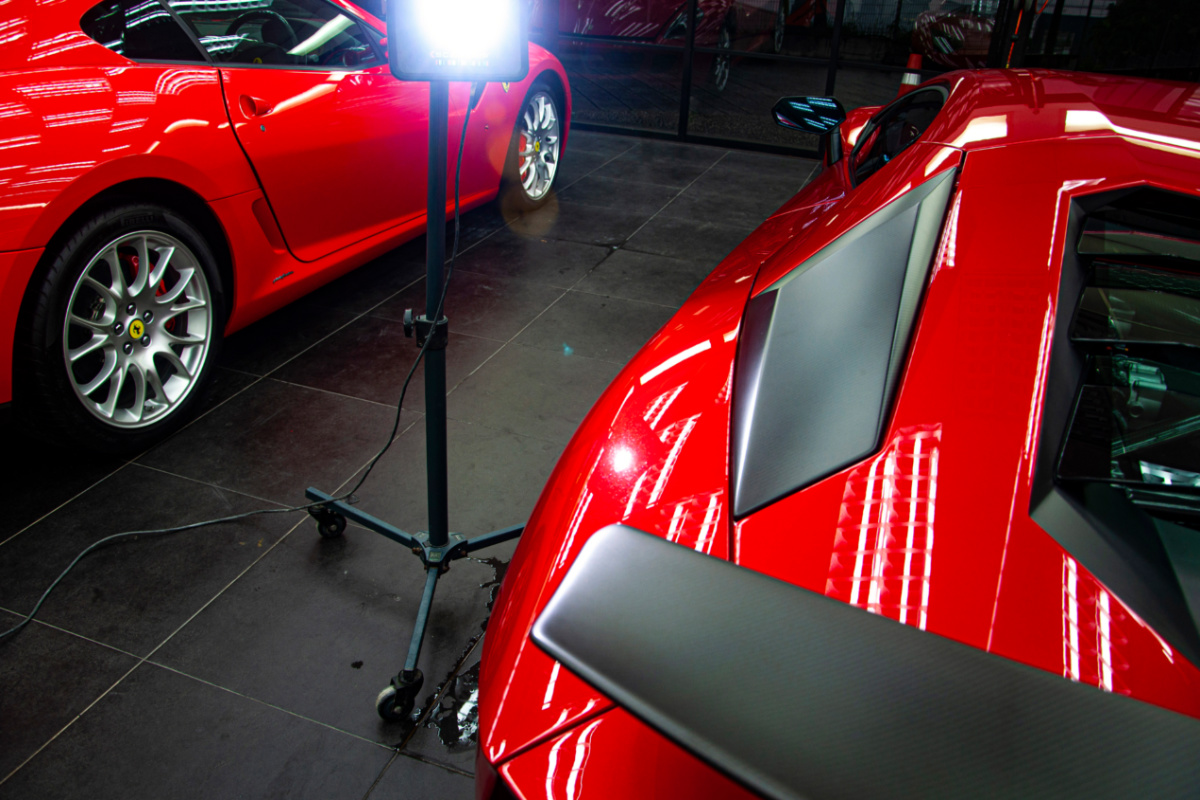 As we pass our first decade in the business, we are as always truly appreciative of all your support and look forward to continue serving you to the best of our abilities in the many years ahead.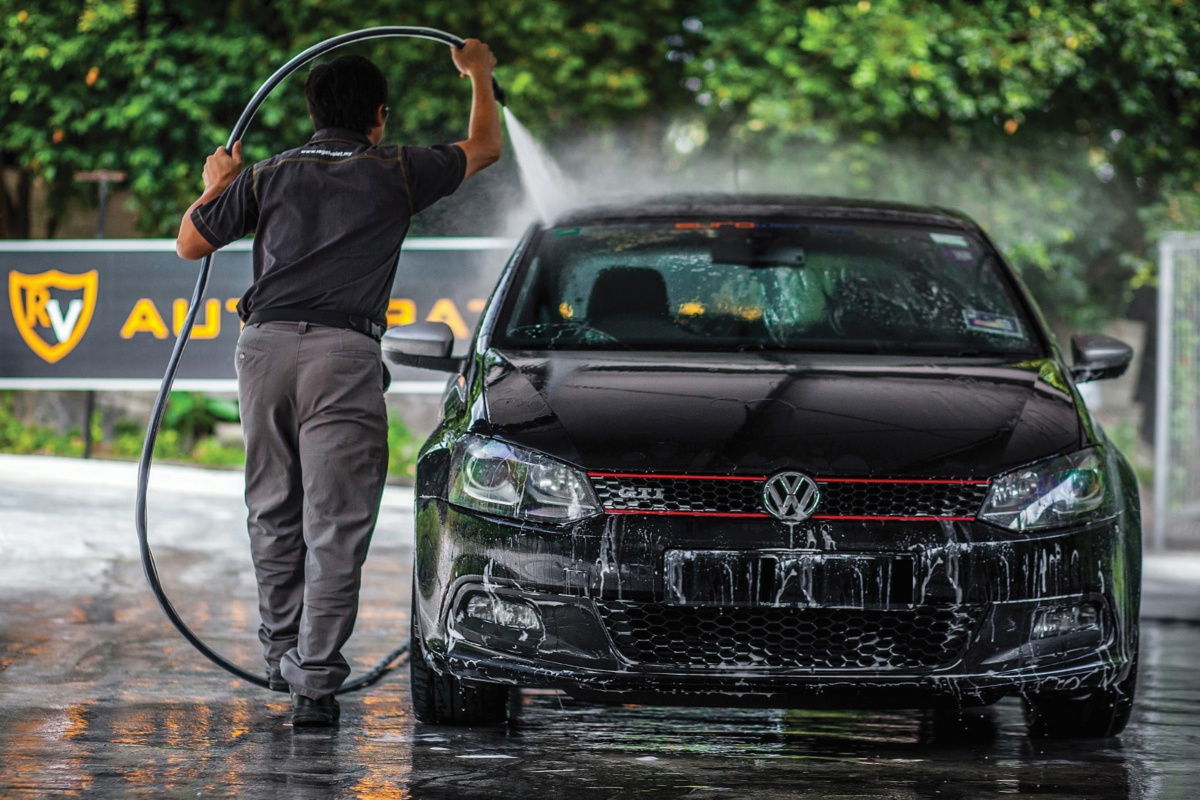 Your options and choices in the auto-detailing market are indeed limitless. There are likely to be cheaper or perhaps nearer alternatives to us that you're considering to work with. But in your quest to seek out the most ideal solutions provider and before even making up your mind, may we just extend our kind invitation to you to visit our studio for a personal tour and preliminary assessment of your vehicle.
"Regal Valet provides excellent service. Their workers are prompt, courteous and professional, and above all, my car looks brand new. I opted for the full carwash package so as to remove the tar and dirt from the interior of the car. The upholstery now looks amazing. I highly recommend the service and will use them again. One of the best car detailing service in the area."
"Great service n friendly! After my coating was done, went back whenever I had some touch up issues and they always helped out with no questions asked. The high attention to detail is tremendous. Strongly recommened and they will be my first choice auto detailer moving forward!"
"Beautiful high-end car care shop. Not only is it located in a beautiful location on the side of a hill overlooking Bandar Utama and One Utama, it is also placed directly behind the Proton and Honda showrooms. It also features a nice air-conditioned waiting area with a TV and free of charge beverage machine. Their package deals on their website is absolutely worth the money."
We design and deliver integrated consumer services and corporate solutions for the complex needs of the automotive aftercare industry in custom refinishing, premium auto-detailing, surface protection and specialised fleet maintenance.