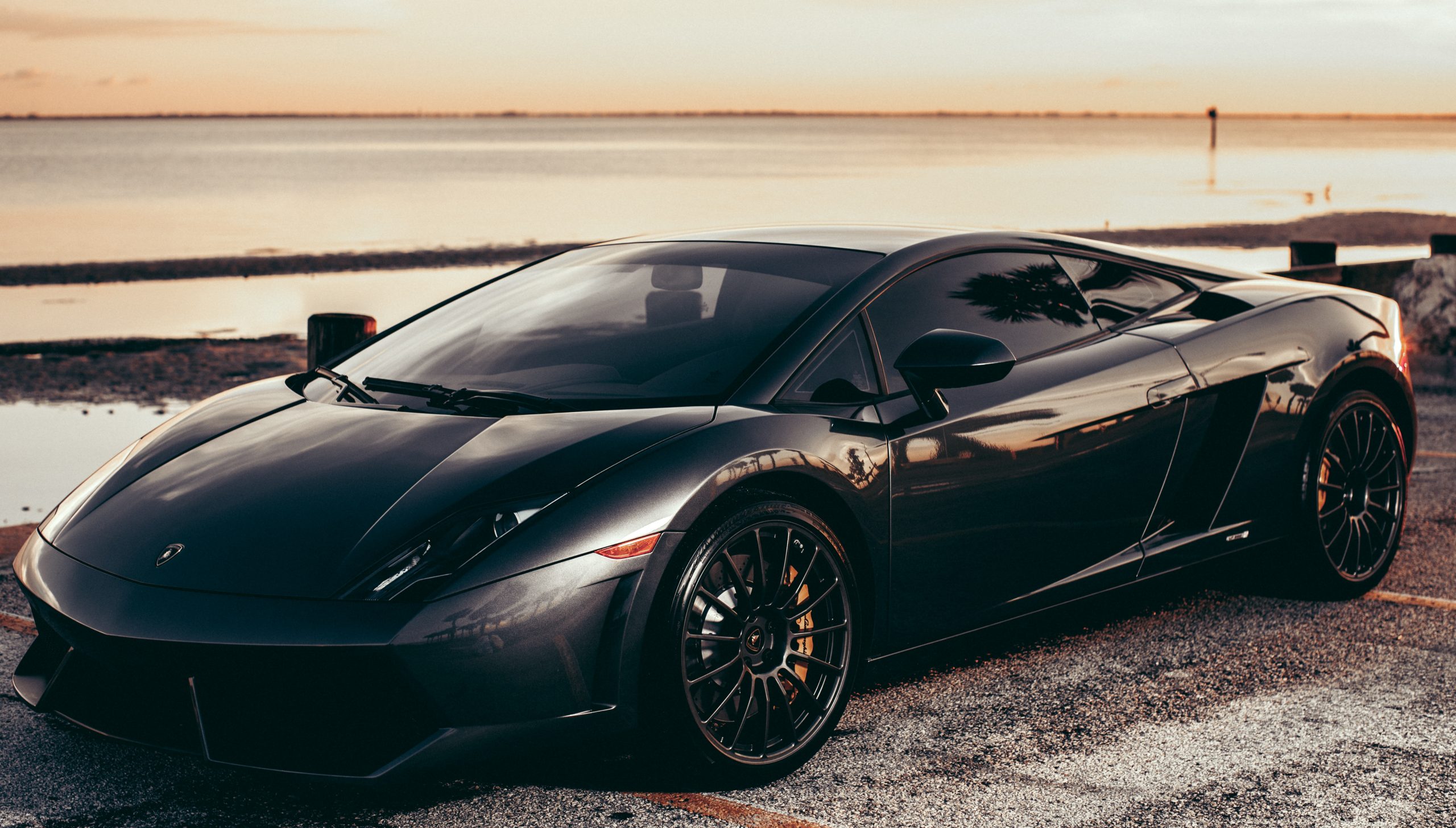 Source your dream car direct from UK
We help you source the finest selection of Premium Pre-Owned vehicles from the United Kingdom to match your exact requirements and preferred specifications.
With over 15 years of industry experience, we have established the network and expertise to deliver the best possible car buying experience to all our clients. Our proven capabilities from selection to delivery of your favourite vehicles directly from the UK will leave you confident that your next ride will be handled with the highest care and the fullest attention to detail.
Unlike traditional dealers, we provide specialist car import solutions that go beyond the mould of conventional practice. There will be no sketchy deals, heavily touched-up units, or reconfigured vehicle history that leave you disappointed post-purchase. At all times, rest assured that your car is exclusively sourced to order and imported just for you – a privilege accorded to each and every satisfied client looking for prime vehicles in top quality, original condition, low mileage and higher specs.
​