Custom body, paint & sprayworks
Full-service body repair and custom paint jobs that promise a completely original and authentic finish, whether for a single panel or the entire vehicle.
Our custom body repair & spray booth facility that uses only superior paints, advanced software and the latest equipment to achieve the results you're looking for.
Get rid of accidental knocks and scratches or completely transform your vehicle for the ultimate paintwork perfection. More extensive body repairs, knocking and structural works beyond the normal scope of the typical shop so that you can get everything done with confidence and less hassle.
See something inspiring here? Call us for an estimate!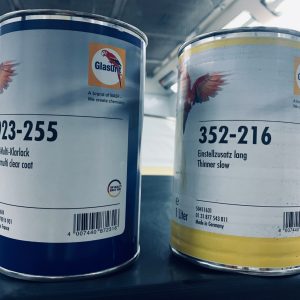 HIGH STANDARDS & DURABILITY
The quality of materials used, the types of paint applied, and the calibre of craftsmanship deployed during the entire process of the paint job will determine whether or not you recover an original look that will not fade with time.
The inimitable RV touch comes to fore with top expertise & PROVEN experience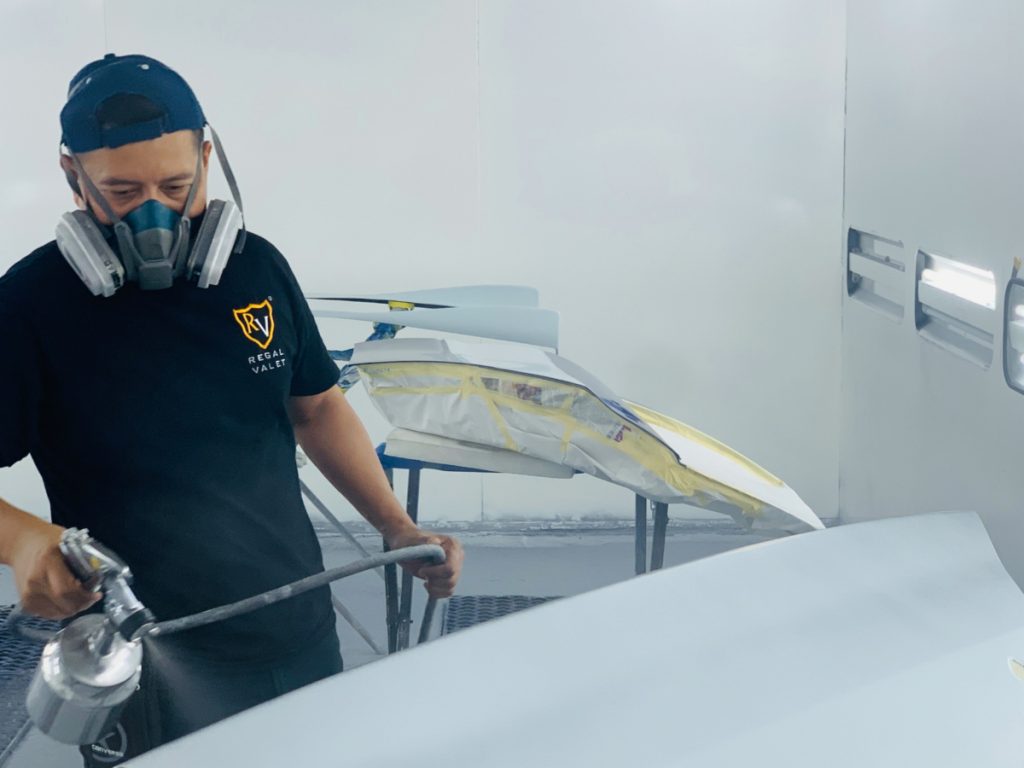 Complete full body respray of the entire vehicle with high-grade paints and materials requiring an average of 4-6 weeks in the workshop.
RM8,000+
The utmost quality and superior finish guaranteed to your exact colour and finishing specs, at least 3-4 months for completion.
RM18,000+
Repair and respray of dents or scratches to individual panels of the car like the door, bumper or hood, with 4-5 days needed on average.
RM1,000+
Quick and easy spot or partial respray on small, minor defects, plus paintless dent repair upon inspection.
RM200
Change the colour or finish of the existing rims to your exact requirements and individual preference.
RM1,500