Crafting Perfection from All angles
Full suite of detailing works designed to correct, enhance or refine every imaginable area and component of your car.
We effectively correct defects and reduce irregularities from the various surfaces of your car resulting in a gleaming, mirror-finish effect. With the help of state-of-the-art rotary polish machines and top-notch silicone-free polish products, our highly skilled technicians ensure that every imperfection is permanently removed, and that we bring out its best possible condition.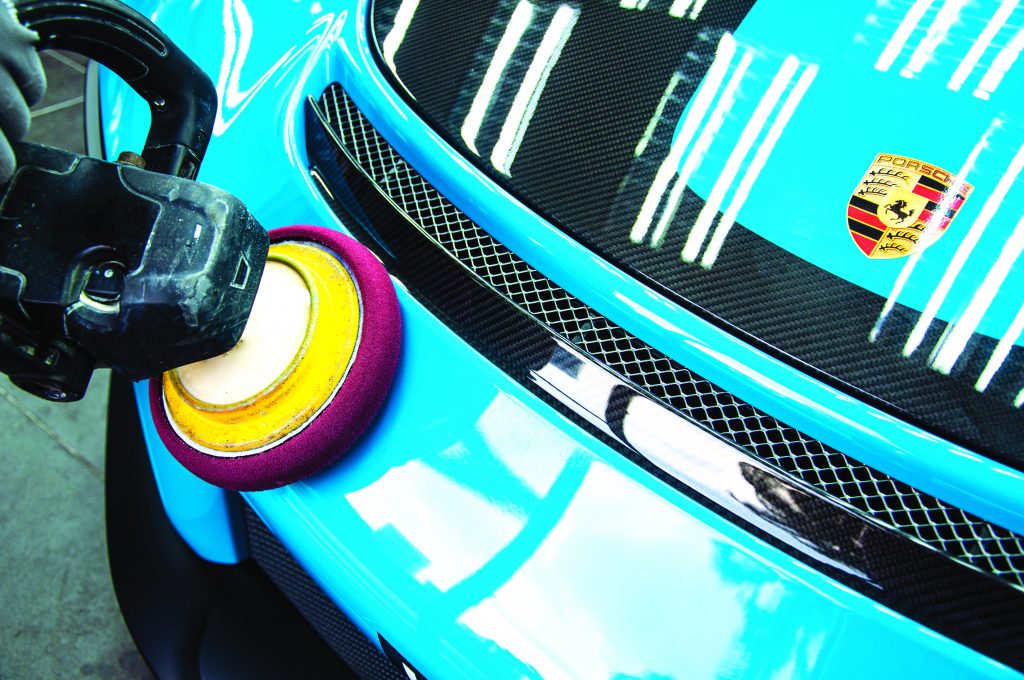 Comprehensive clear coat repair to permanently remove fine scratches, swirls, holograms and watermarks for a flawless appearance. 
RM1,200+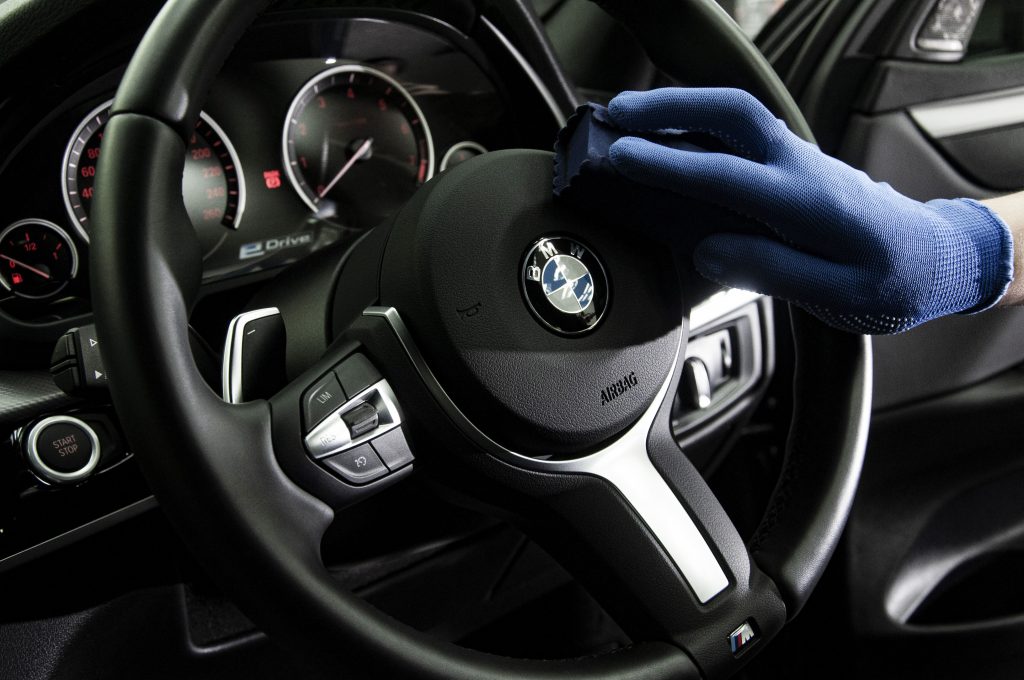 Deep cleanse, decontamination and conditioning to revive and protect the inner cabin, upholstery and trim for a renewed, pristine finish. 
RM650+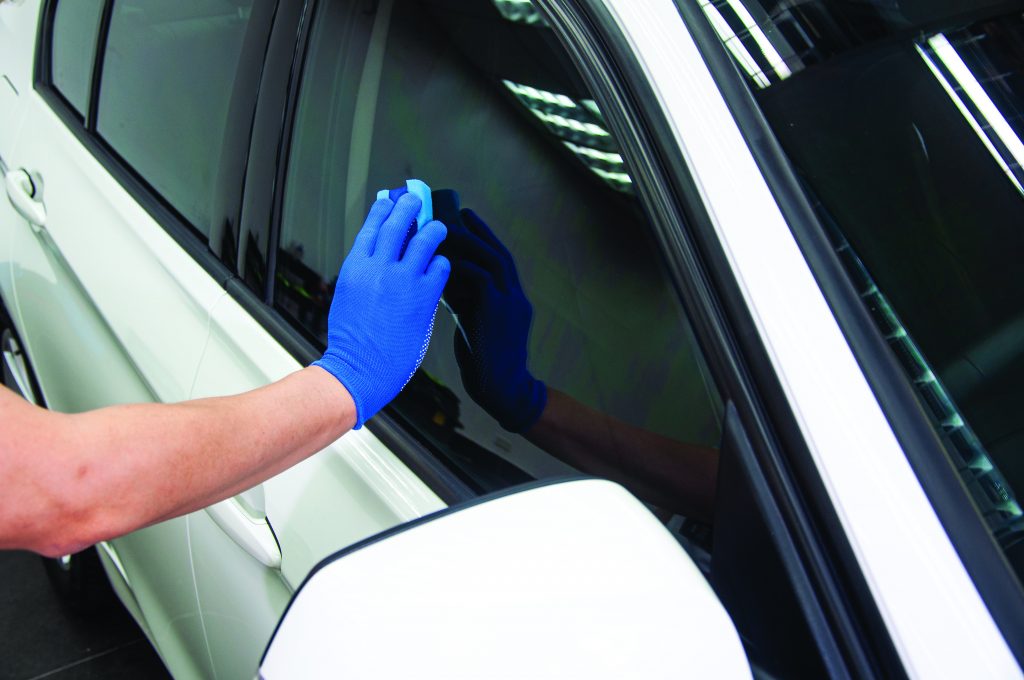 Cleans glass surfaces and provides protection from watermarks through a high quality barrier that repels water and contaminants from settling.
RM500+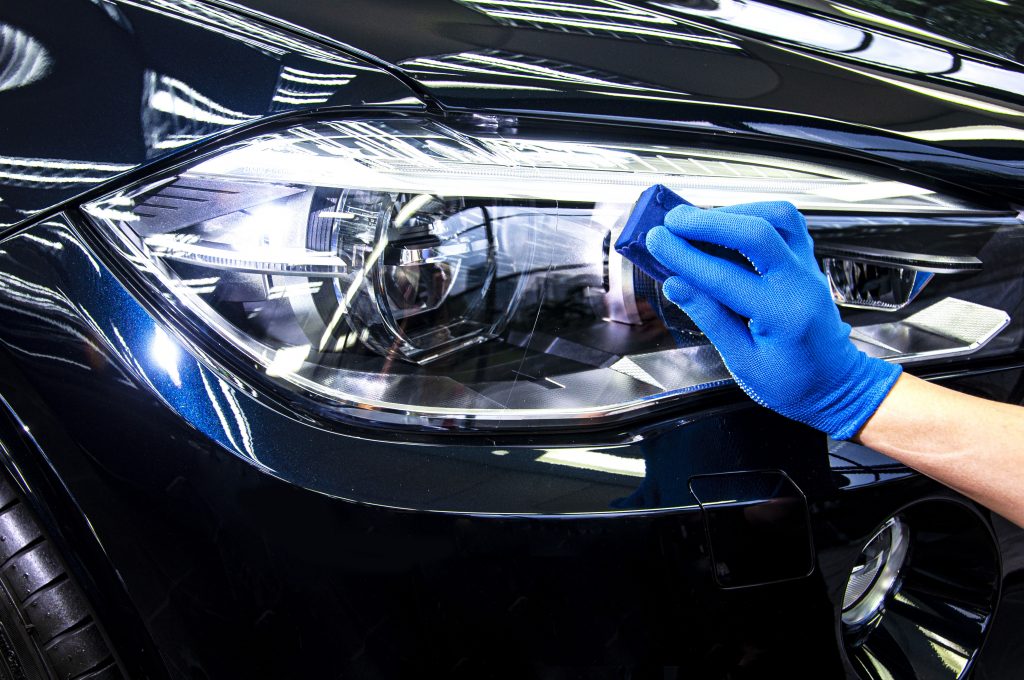 Dramatic restoration of tarnished or cloudy headlamps to create optimum clarity and a sharp appearance for safer driving.
RM500+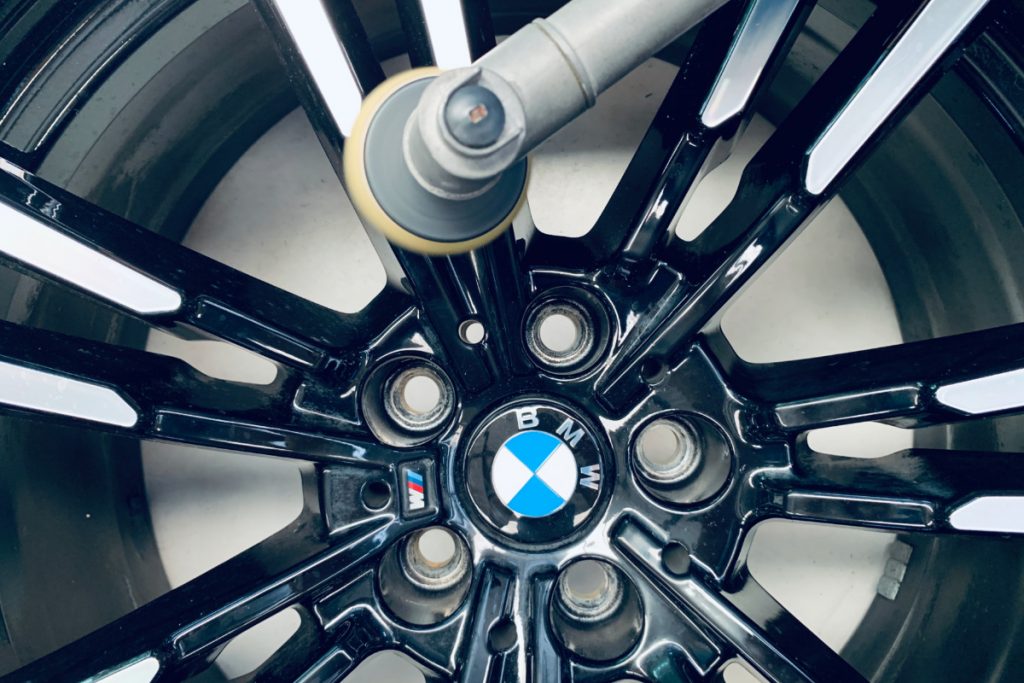 Refurbishment, repair and further detailing of damaged wheels to help recover from curb rash, scratches and etched in tar, brake dust and dirt.
RM500+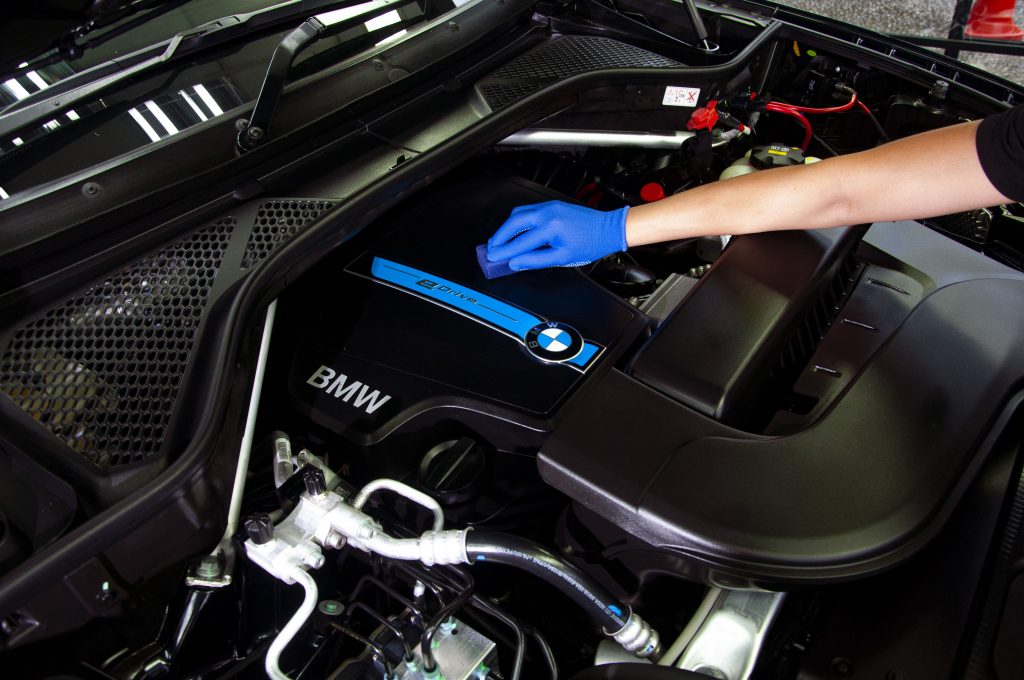 Deep cleanse and decontamination of engine bay to remove oil, debris, tar and other dirty buildup so that it runs smoothly without hindrance.
RM500+